Exhibitions, stands and presentations
We design and implement a complete exhibition service.
We provide all manufacturing and organizational services for your event.
Contact us
About us
For our clients we create exhibitions for more than ten years. We always approach most openly to the wishes of our clients and offer them maximum creativity and technically perfection. We devote our full attention to the client´s projects from design to implementation process. We have all the equipment for the complex realization of exhibitions. We provide the whole building, including equipment, furniture, accessories, graphics and printing. We are experienced in the realization of exhibitions at home and abroad.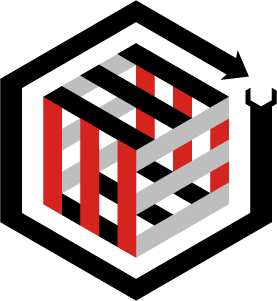 Complex solutions for exhibition stands worldwide with a personal approach.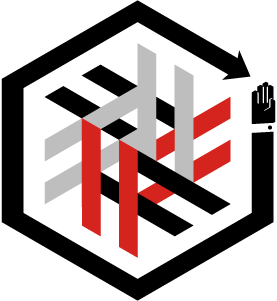 We will arrange furniture and accessories for your exhibitions, congresses, or other events.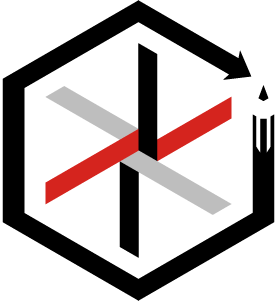 Complete services in advertising. Implements for your graphic design, large format printing and light commercial.